Welcome to Our Practice
Welcome to the Office of Michelle Lancour, DDS, Your Dentist in Dublin, OH
We are happy to announce that effective Monday, May 4th we were able to reopen! We will call to reschedule all missed appointments and confirm all new and currently scheduled appointments. Also, please feel free to call for an appointment (614) 764-0606. We welcome new patients!
We would like to thank our AMAZING patients who have been so kind and understanding throughout the past weeks!
Our exceptional staff are experts in sterilization techniques and universal precautions to guarantee a safe professional environment for both patients and staff. We will be closely adhering to the new COVID-19 guidelines outlined by the CDC, Governor's office, Ohio Department of Health, and American Dental Association.
We look forward to seeing YOUR SMILING FACES AGAIN SOON!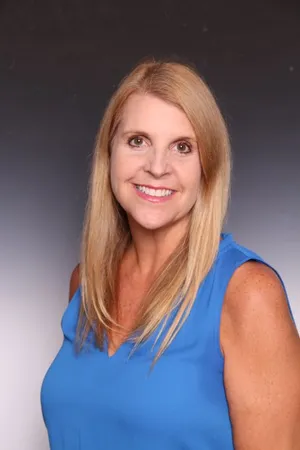 "I understand the mixed emotions patients have about receiving dental work. Therefore, I care for each and every patient exactly how I would want to be treated myself. Keeping them comfortable while restoring and maintaining optimal dental health are a part of what I am proud to practice on a daily basis."

- DR. MICHELLE B. LANCOUR
Our purpose is to provide comprehensive, high quality and affordable dental care to each patient while understanding unique individual needs and wants. We work with our patients in a sensitive and compassionate manner to promote good dental health. We are committed to provide prevention/wellness in a professional and caring environment to better serve you.